Simple, minimal, natural. These are all words that describe frames that work best for contemporary art. The key is to choose a frame that does not distract too much from the artwork that you wish to display, yet still complements the room as well as the piece itself.
Luckily, when it comes to modernizing your home with contemporary art and frames, there are lots of options to choose from for any budget. Here are some of our favorites!
Contemporary Polystyrene Frames
Polystyrene frames are made from a type of solidified plastic polymer. They deliver sturdiness and attractiveness without being too expensive. Great for framing on a budget while retaining a contemporary look.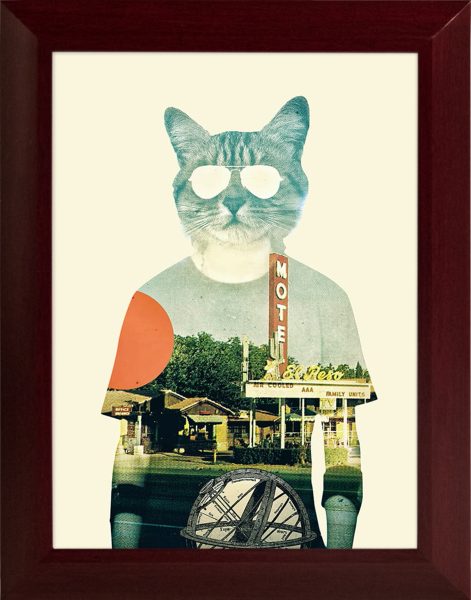 Budget Saver Series
The budget poster frames offer a high-end, beveled look at an inexpensive price. They were originally intended for posters, but their appearance, back-loading feature, and choice of color options (black or cherry) make it versatile enough to accommodate art and photos in a contemporary style.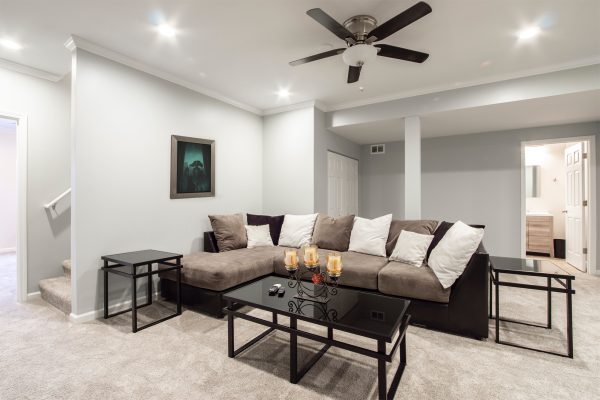 Simply Poly Series
Like the Budget Saver series, the Simply Poly line is affordable, made of polystyrene, and offers a clean, contemporary look. The main difference is the shape of the profile, which is perfectly flat and squared at the edges. The Simply Poly line is available in black, white, and silver.
Contemporary Wood Frames
The texture, durability, and build quality of these wood frames make them great choices for framers who are serious about injecting their art and photo displays with a contemporary aesthetic.
Affordable Series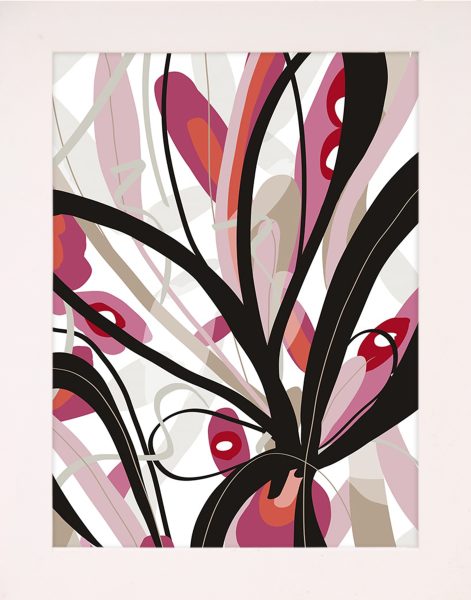 The Affordable Series features a flat profile in three different widths and five different colors to match your preference. As you might expect, the Affordable Series is known for its low cost, so it provides lasting quality on a budget.
Architect Series
Great for the home or office, the Architect series offers a contemporary look with a thin (3/4"), squared profile. The wood grain texture gives these frames a touch of natural beauty, and looks great in any of its whopping ten available color options.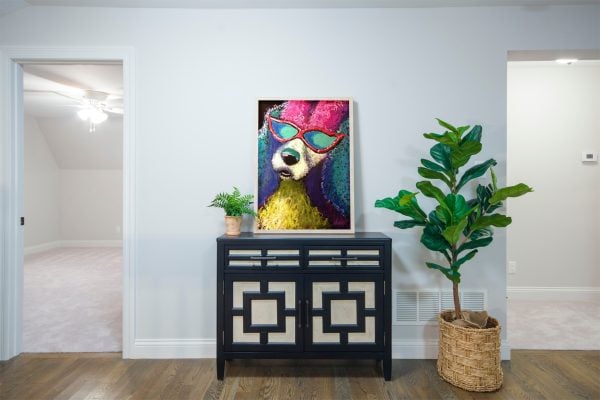 Black Series
The Black Series shares a similarity with the polystyrene Budget Saver's beveled profile, but with a sturdier, eco-friendlier wood construction.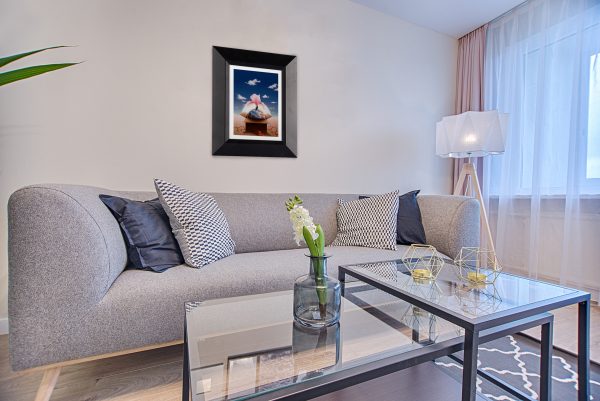 Clean Cut Series
Similar to others on this list, the Clean Cut series features a flat, clean profile. But its standout feature is the natural wood that shows through the inner and outer edge, which contrasts well with any of the 5 available colors.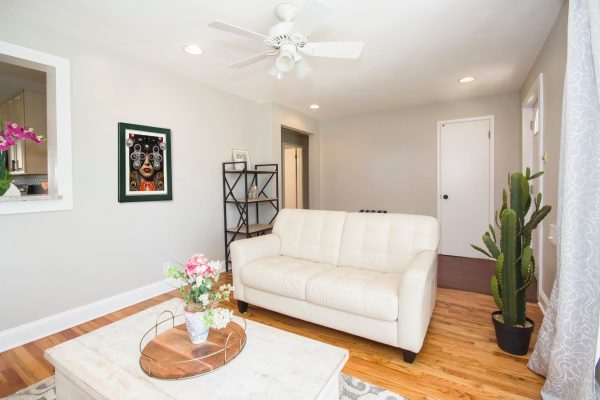 Corporate Series
Simply put, the Corporate Series frames can do it all. Because of its clean and simple design, eco-friendly Bonanza Wood construction, rich texture, and ten color options, these frames are among our most popular lines. Our contemporary photo frames are perfect for artwork, photography, and certificates of any size.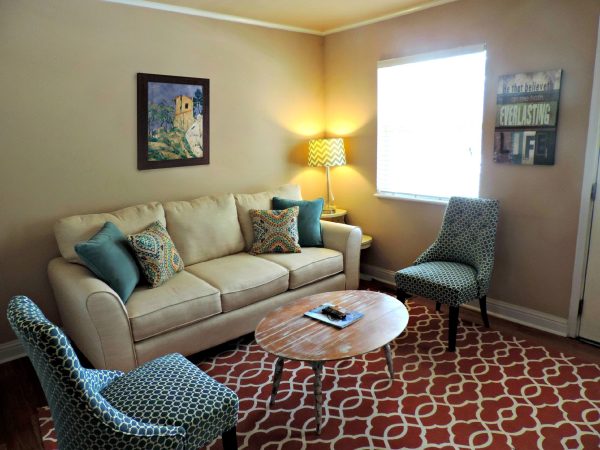 For more information about finding the right frame style for your next interior decorating project, reach out to the experts at Art & Canvas today!