Every month Frame USA partners with a different local or national charity. We give to each charity through donating time, money, exposure, and resources. For every order placed on frameusa.com $0.75 is donated to the charity of the month. The September 2019 charity month is Hayden's Helping Hands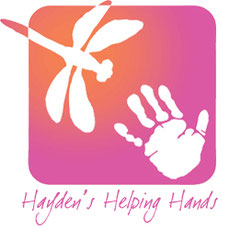 Hayden Ruth Hauskins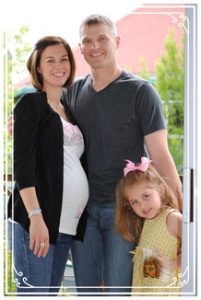 At 32 weeks of gestation, Hayden was stillborn on July 6th, 2010. With the irreplaceable loss of their daughter, Randy and Rebekka Hauskins decided there needed to be something good that came from this horrible outcome.
Hayden's Helping Hands is a non-profit foundation who helps U.S. families in the midst of tragedy. Hayden's Helping Hands assists families after the birth of a stillborn baby by paying for a portion or all of their hospital delivery expenses. Rebekka Hauskins is determined to keep Hayden's Helping Hands mission alive through the memory of her daughter.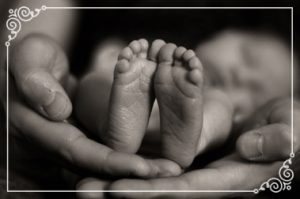 This year they are hosting the 9th Annual Hands on Hope. the proceeds from this silent auction will pay for the delivery bills of stillborn babies in the united states. It is on Saturday, September 28, 2019 from 6:30-10:30pm In Happy Valley, OR.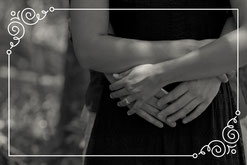 To learn more or to get involved with Hayden's Helping Hands, please visit their website.
In conclusion for the entire month of September 2019, $0.75 of every order on frameusa.com is donated to Hayden's Helping Hands. In addition to this contribution, our new website now offers the ability to increase your donation on the checkout page.