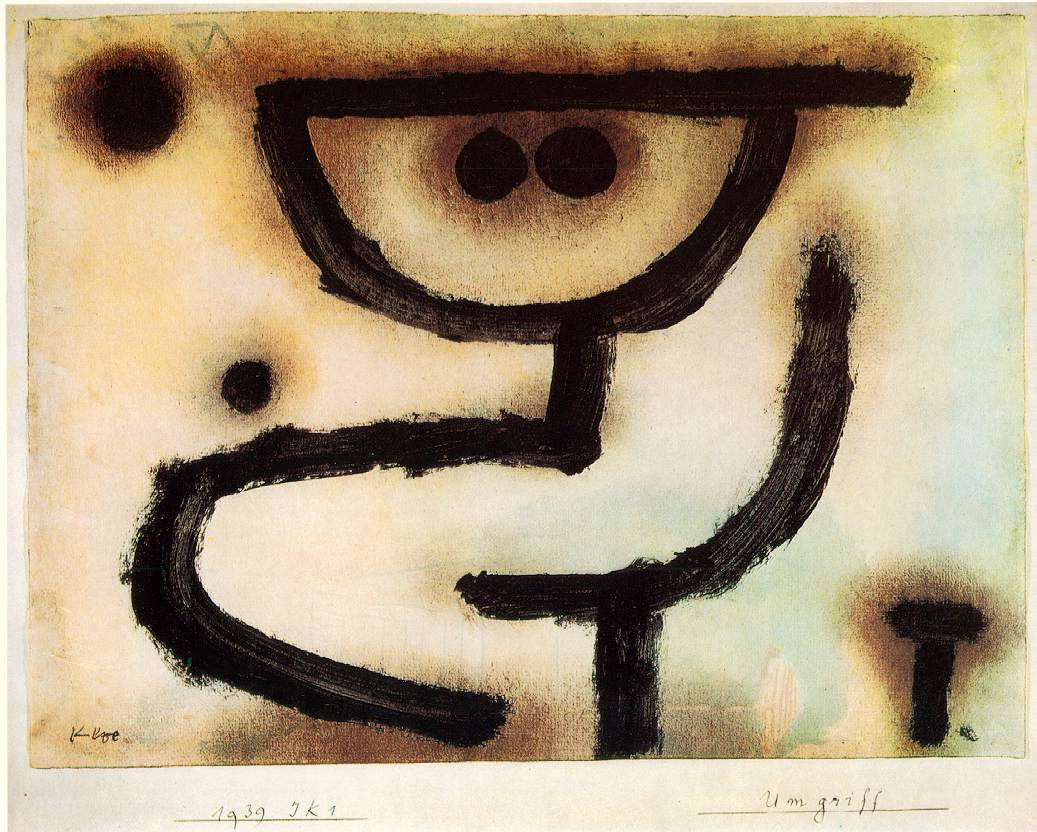 No matter what picture it is you want a frame for, large picture frames are just what you need to make pictures stand out and look great wherever they are placed. Whatever type of picture you have, the frame you choose can make all the difference in how it looks.
It is a common misconception that large picture frames are only used for large pictures. Some frames are larger due to the thickness and decorative elements that fall outside of the picture itself. Large picture frames can be a perfect way to make an important picture stand out from others and be the center of attention.
Large frames work well with:
Paintings
Posters
Important pictures
Small pictures that you want to stand out
Special photographs, such as a wedding photos or your baby's first photo
Large picture frames are especially great with larger pictures, as a small frame will just seem odd surrounding a large picture. A large frame, though, will match the picture and keep things in proportion, which will mean the picture will look even better.
Buying Existing Frames

You can choose to buy pre-made large picture frames if you're strapped for time or cash. You can buy these in hardware shops or in shops that specialize in frames, or you can buy them online in places such as Amazon or Ebay. Buying existing large picture frames is great if you have a picture that falls within standard dimensions, as you'll be able to browse different styles and colors, choose the one you want, then simply pick one up and take it home. However, if your picture is an odd or unconventional shape, or if you want to make it that much more special, you can have a custom frame made.
Buying A Custom Made Frame

Custom frames are the perfect way to really personalize your picture. Shops that offer this service will show you a wide range of styles and colors that you can choose from, so you can design a frame that will perfectly match any room. All you have to do is choose the material you want the large picture frame to be made with, give them the dimensions of the picture, then just pop back in later and collect it.
Whether it's for your own home, or as a gift, a custom made frame can make all the difference in how a picture looks. It's also a great way to spruce up an existing picture that you have but is too large to buy pre-made frames for.
Antique Large Frames

Antique frames are perfect as large picture frames, since not many antique ones are 'photo sized' or small. Years ago people would only hang large and beautiful pictures around their homes, so when you're looking for a large picture frame, it's definitely worth checking out some local antique shops or auctions. It would also be worth looking at local markets and stalls, as you never know what might be there. Antique frames are also a great way to add that extra touch of class and sophistication wherever they're hung.
There are so many ways to use large picture frames for walls! Whichever type you choose, a large picture frame is sure to make a bold statement in any room. A larger frame is also a great way to make a smaller picture stand out, or to fill up a blank and empty space on your wall, as it will act as a bold border surrounding your picture, thereby giving it that extra "wow" factor.