A lot of people have questions on the best way to frame a movie poster.  While movie posters can range in size, the two most common sizes for movie posters are 24×36 and 27×40.  Lucky for you, we have a wide range of movie posters and frames for those posters.
First, you need to pick out the perfect movie poster.  Posterservice.com offers a wide range of options, with many top movie poster choices including Star Wars, Terminator, Reservoir Dogs and more!
Here are just a few of these great options:
Star Wars Posters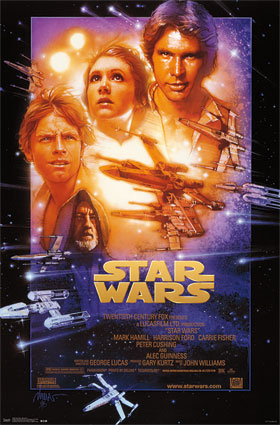 Terminator Posters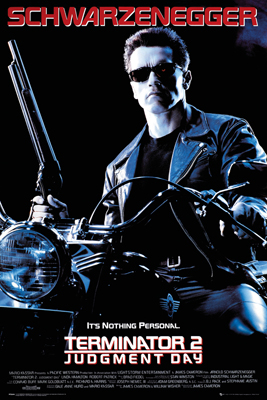 Reservoir Dogs Posters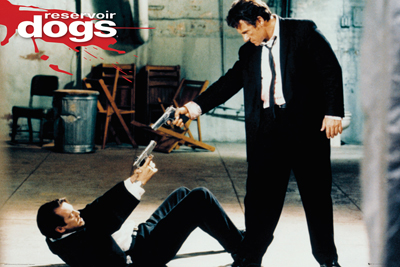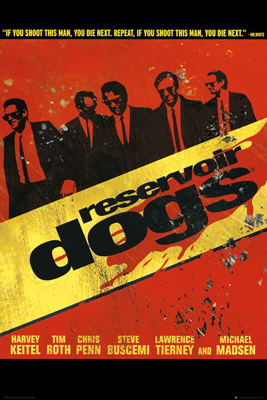 For all of our options, visit, https://posterservice.frameusa.com/posters/tv-movie-posters/movie-posters
Once you pick out your favorite movie poster at posterservice.com, your next step is picking out the perfect poster frame.
FrameUSA.com and Posterservice.com are sister companies and this is one of the main reasons why!  FrameUSA.com offers a wide range of posterframes that are perfect for your movie posters.  Check out their full selection today at https://www.frameusa.com/poster-frames!