Kurt Cobain Obsession
It's no surprise that as a poster company, our sister company, Art & Canvas, has a wide range of variety when it comes to posters. We love everything from fine art prints to goofy humor posters. Quite possibly our most popular type of poster is our music section. There are so many genres of music that it makes it really easy for us to get the posters that our customers are looking for. If you're perusing our selection you may see a bit of obsession emerging…. We love Kurt Cobain and Nirvana posters.
As of right now we have a total of 11 active Kurt Cobain posters, and one on the way to our warehouse to become a best selling hit!
For those that don't know, this year is the year for documentaries about Kurt Cobain. The first, Kurt Cobain: Montage of Heck came out back in late March. This documentary took a unsympathetic approach to the life and death of one of the most well known rock stars. The second documentary is actually more of a "docu-drama" and made its debut to the screen yesterday, June 11th. This particular documentary is entitled Soaked In Bleach is more of a dramatized exploration into the death of Cobain.
(click on the links to view trailers of both documentaries)
These two documentaries are on our employees list of must-sees but to hold everyone over until they can see the films we're here to share some of our Kurt Cobain/Nirvana posters to get us all in the rocking mood.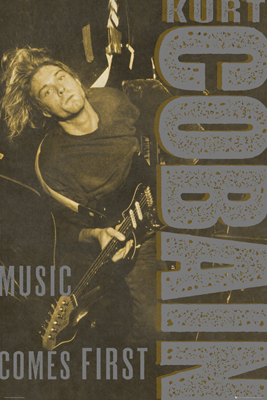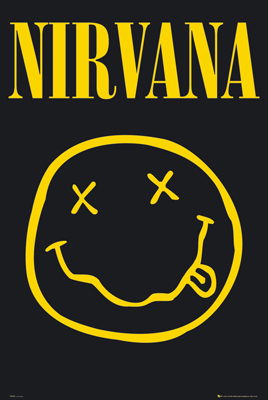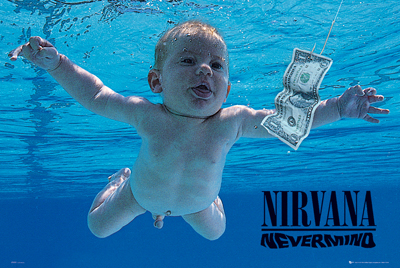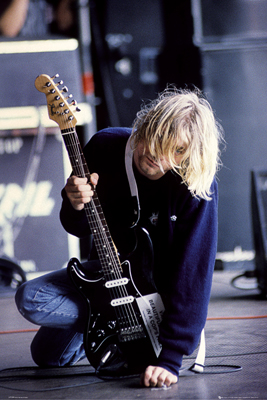 Coming soon: