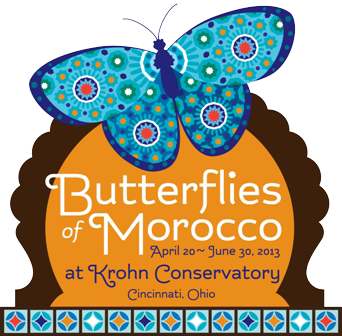 For those looking to get some great shots of butterflies, I can't think of a better place or time. Now through June 30, 2013, the Krohn Conservatory in Cincinnati Ohio's Eden Park is holding it's annual butterfly show.
The sound of water flowing, bursts of colorful flowers, and alluring musical rhythms will accompany you as you stroll along the centuries old passages with their marketplaces hung with woven carpets, embroidered fabrics, sparkling jewels and carved woods. Experience the essence of Morocco— etched by nature into one of the world's most beautiful countries…
The Krohn Conservatory Butterfly Show is a family friendly event that is sure to give you an outstanding opportunity to shoot these beautiful creatures and create lasting memories with family and loved ones. www.cincinnatiparks.com
If you go, cameras are indeed welcome and we highly recommend that you take one with you to capture all the beauty offered and the look of wonder on the faces of the children and adults as the butterflies land on precious fingers, shoulders and more. Once you've collected your memories, don't forget about the picture frames!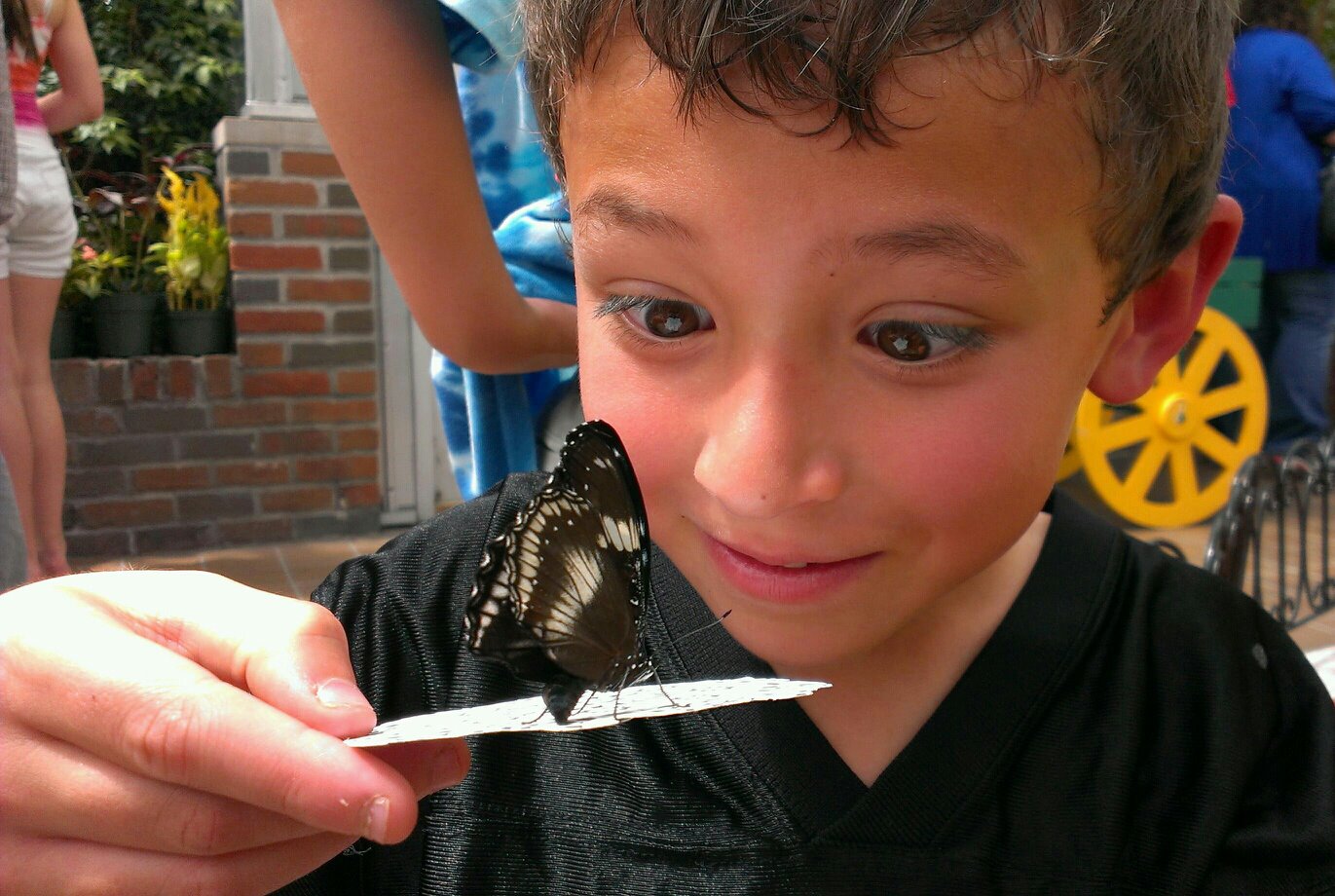 April 20 – June 30, 2013
Open Daily 10:00am – 5:00pm
$7 adults • $6 seniors • $4 children • 4 & under are FREE!
$12 Unlimited Admission Pins 
Purchase Butterflies of Morocco Pin