How do we choose our charities of the month?  Did you know most come from our awesome employees?  We open our Charity program each year to allow our employees to make recommendations of which organizations our company should support, based on their own individual passions and interests.
Our Connection To Melanoma Know More
If you've been with us for a while now, you know we have consistently supported Melanoma Know More. In 2010, a good friend of mine lost his battle with melanoma at the young age of 24. At that time, we almost immediately started supporting the charity created in his honor, the Andy Caress Melanoma Foundation. In 2019, the Andy Caress Melanoma Foundation merged with Melanoma Know More but the crucial mission has remained the same.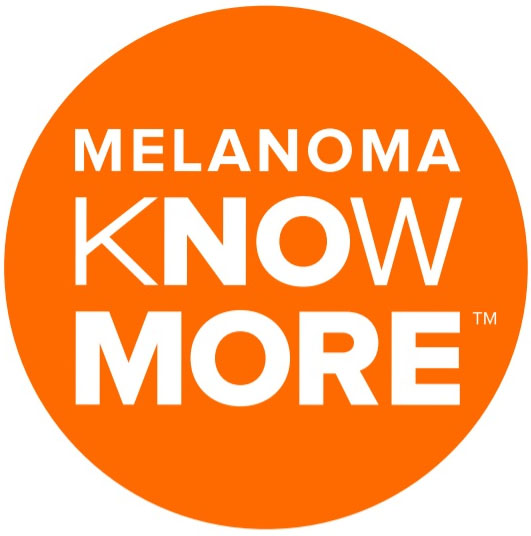 "Melanoma Know More (MKM) strives for a world free from the threat of melanoma and is committed to educating the people of Greater Cincinnati about the devastating impact of this disease."
We don't know about you, but 10+ years ago, melanoma and really skin cancer weren't on our radars. Here at Frame USA, we continue to believe that the more knowledge you have, the more powerful it makes you.
Do you know about melanoma? Do you get your skin checked yearly? If the answer was no to either question, we encourage you to visit https://melanomaknowmore.com/ to learn more.
For the entire August 2022 charity month, our website will donate $0.75 from every online frame order and our Retail Store will donate $1.00 from each custom framing order to Melanoma Know More.