March marks International Women's month. As the Marketing Manager, I'm the one who chooses the charities that we support every month and the one who writes about them on the blog! I also am a woman, so I really only had one choice for the charity selection this month. One who supports girls.
I didn't want one that just supported girls, I wanted a charity that speaks to young girls as though they're no different than boys, that challenges them and tells them they most definitely CAN do anything they want.
Girls Who Code fit that bill for our March charity month.
About Girls Who Code
Girls Who Code was founded in 2012 by Reshma Saujani. She came up with the idea of creating this organization during her run for the United States Congress (#GIRLPOWER). Reshma Saujani noticed that schools along her campaign route lacked girls in the computer science classrooms.
She created the organization which now primarily runs during academic school years teaching girls computing skills like programming, robotics, and web design. There are now over 1500 clubs associated with the Girls Who Code organization around America.
Mission of Girls Who Code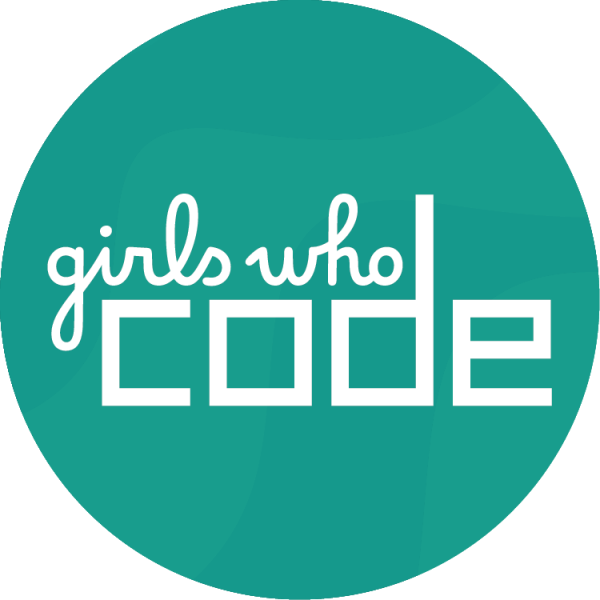 The mission of Girls Who Code is simple, to close the gender gap in tech. Since their start, they have reached 500 million people. They have utilized online resources, campaigns, books, and advocacy work throughout the United States and even the world. They have reached 300,000 girls through in-person programming, 50% of them come from historically underrepresented groups.
Values of Girls Who Code
Each Girls Who Code club is defined by three values:
Bravery
We believe being brave is about being resilient, persistent, and ambitious.

Girls Who Code Values
Sisterhood
We believe that diverse ability, culture, identity, and opinion makes our organization stronger.

Girls Who Code Values
Activism
We're not just preparing our girls to enter the workforce – we're preparing them to lead it, to improve it, to completely and totally transform it.

Girls Who Code Values
To quote a certain Queen Bey, Who Runs The World? GIRLS. To help Girls Who Code close the gender gap in Tech we have chosen them as our March charity of the month. Throughout the month of March 2021, $0.75 from every order on frameusa.com will go to the Girls Who Code. In addition, You can add a donation if you'd like on our checkout page.