In a recent New York Times piece, a new method of artistic gallery display was announced: a digital canvas.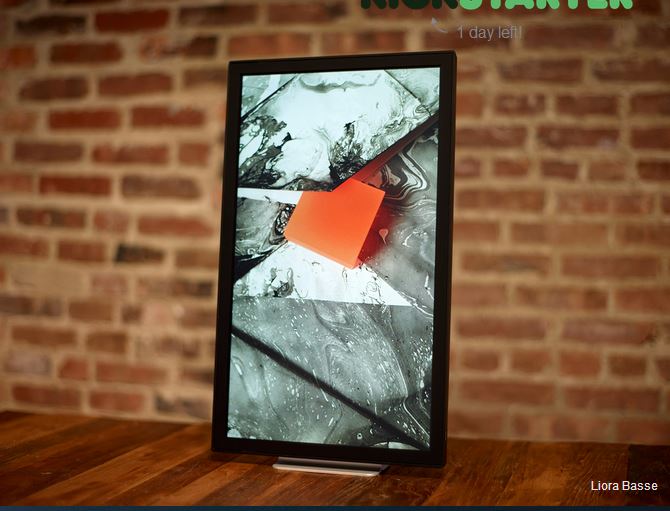 Not to be confused with the digital art picture frame, a digital canvas seems to be the new way to display artwork for gallery presentation when displaying artwork created digitally. This also works very well for photography!

Will it ever replace the picture frame in the world of art galleries? We say "of course not!" But it is certainly a great new way to show off your digital art, and could potentially pair beautifully with something like our Shadow Boxes or In-Depth frames. You can find out more on Electric Object's website.