Are you ready for back to school season? We scoured Pinterest for ways to save you time and money when sending your kids back to learn.
Whatever your feelings are about back to school season, the time is now upon us to begin thinking of ways to save before the kids head back. Whether you're sending them off to Elementary, Middle, High School or College, the costs can add up to be more than you would expect. Most of the following are some ideas shared by The 36th Avenue which we found via Pinterest – be sure to check out their article on the subject! Continue reading to see 4 great DIY back to school ideas.
1. Labels + Individually Bagged School Supplies
A crafty idea we found from Pinterest was individually bagged and labeled school supplies. Obviously over the long term, these labeled baggies will become less useful, but the idea behing them lies in organization and making sure that your student has all the supplies they need for their first day. From this article, we see that there are printable labels that make this process even easier! Simply keep a checklist onhand, label and bag the supplies, and run through the checklist. After that, everything can be tossed in the backback and your young one is ready to go!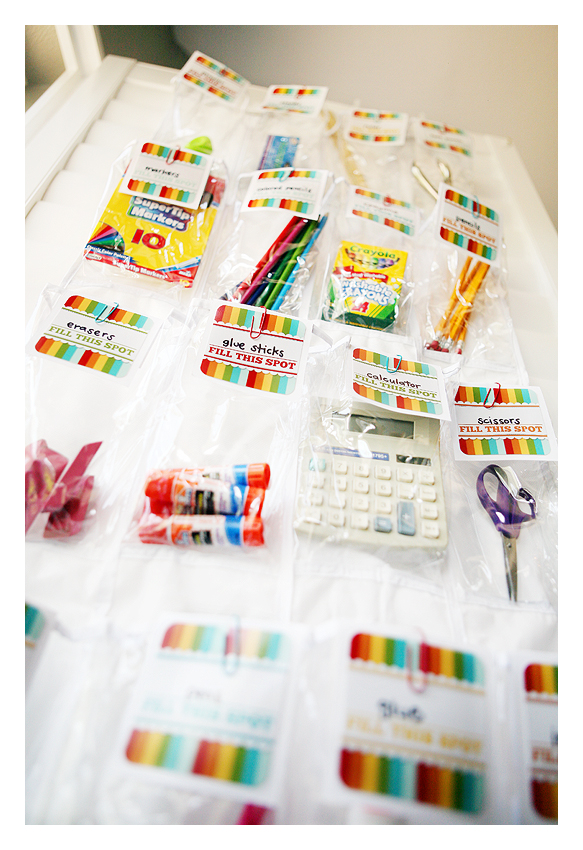 ---
2. Educational / College Humor Posters
Whether you're looking for some great humor or art posters for your student to take to college or educational posters for the classroom, Posterservice.com has a great selection for all different products at an unbeatable price. Imagery helps greatly in the educational process, and we have it all – posters on phonics, the solar system, periodic table, famous US history and geography. On the other side, we have artistic representations of all of the above. If you need accuracy, check out the educational section; and if you seek more of the art/humor section, be sure to check those categories as well!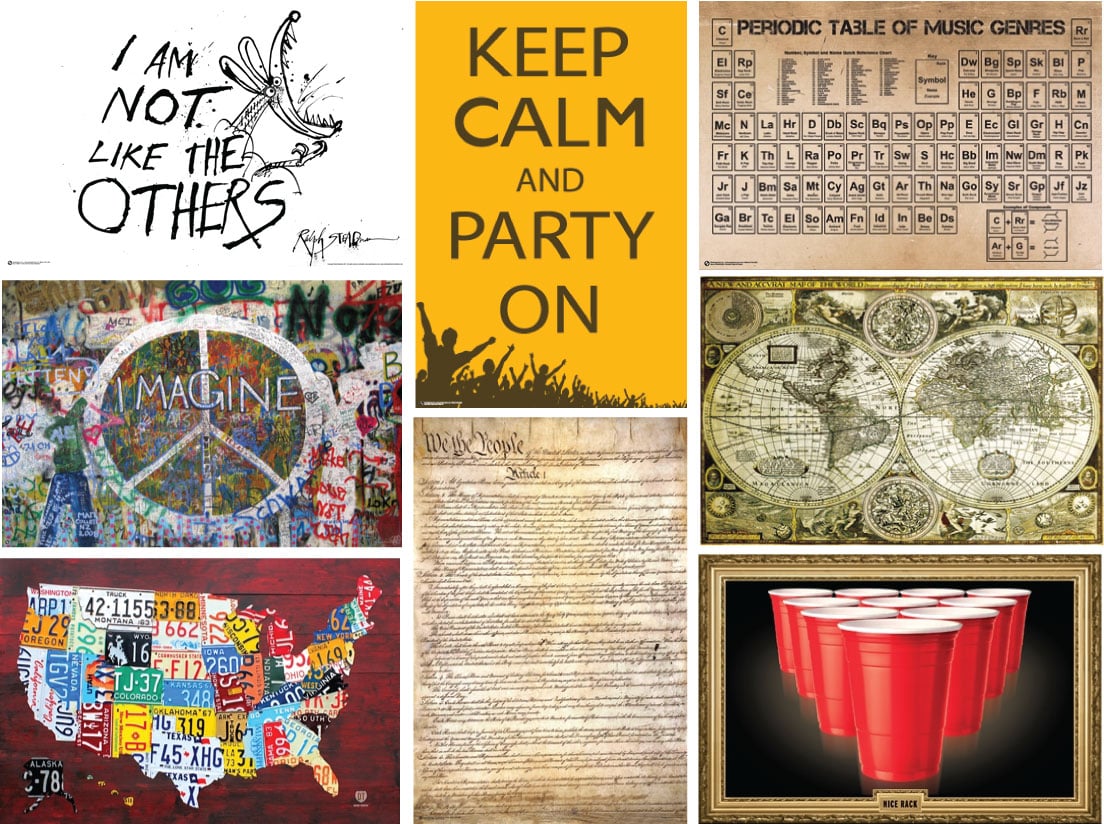 ---
3. Framed Magnetic Calendar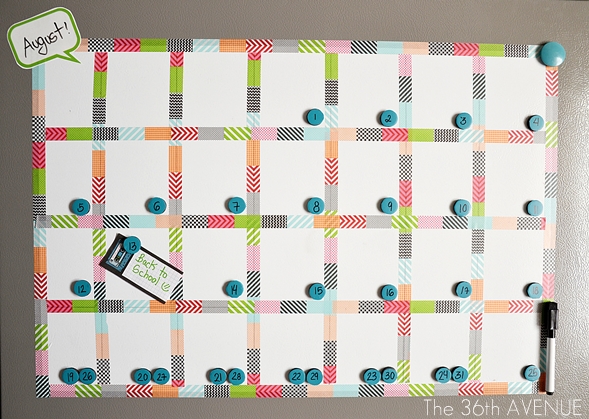 First and foremost, a calendar is always useful for planning out all those events at your child's school. By making a creative, magnetic whiteboard calendar like we've shown here, you can be assured that all reminders and important forms remain in the same location. Even better if, as pictured, your magnets use actual numbers to keep track of the dates. This could make for a big time commitment up front, but think of all the time and stress you'll save with everything organized in one place!
---
4. Certificate and Diploma Frames
Of course, at the end of all that schooling, it's time to show off that diploma or degree! You can find all sorts of diploma and certificate frames at this link. All of these can be customized to your heart's content as well!
What sorts of back to school items are you looking out for this year?